Are you ready to harness the power of visuals?
Limits begin where vision ends.
Being able to see the path forward, either as an organization or as an individual, is a powerful thing. If you can visualize the path forward, you can move towards your future with greater clarity and purpose. I am a visual facilitator and a certified Professional Integral Coach who helps groups and individuals harness the power of visuals so they can start taking concrete action toward the future they imagine.
If you can see it, you can achieve it.
Our brains are powerful tools. Often, when tackling complex problems (like our future!) we use the logical, analytical and problem-solving left-side of our brain and the creative, imaginative and intuitive right brain lay dormant. This can result in a feeling of 'spinning our wheels' over and over again. Yet, when we combine text with visuals something magical happens. Our thinking expands beyond the linear and we are able to access the powers of both of the brain's hemispheres. Not only are we able to see things in new ways, but begin to visualize our desired future; an essential first step to getting where we want to go.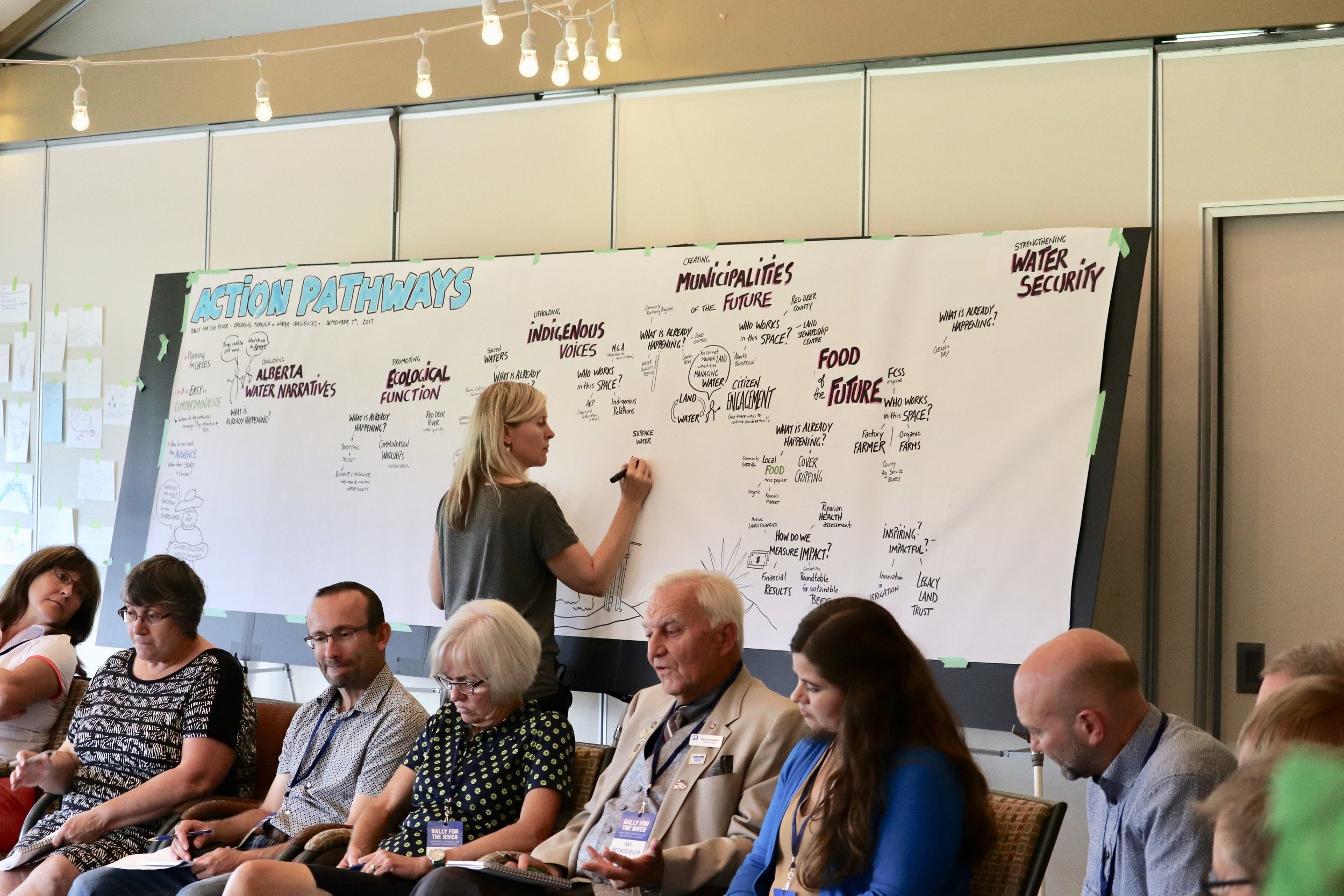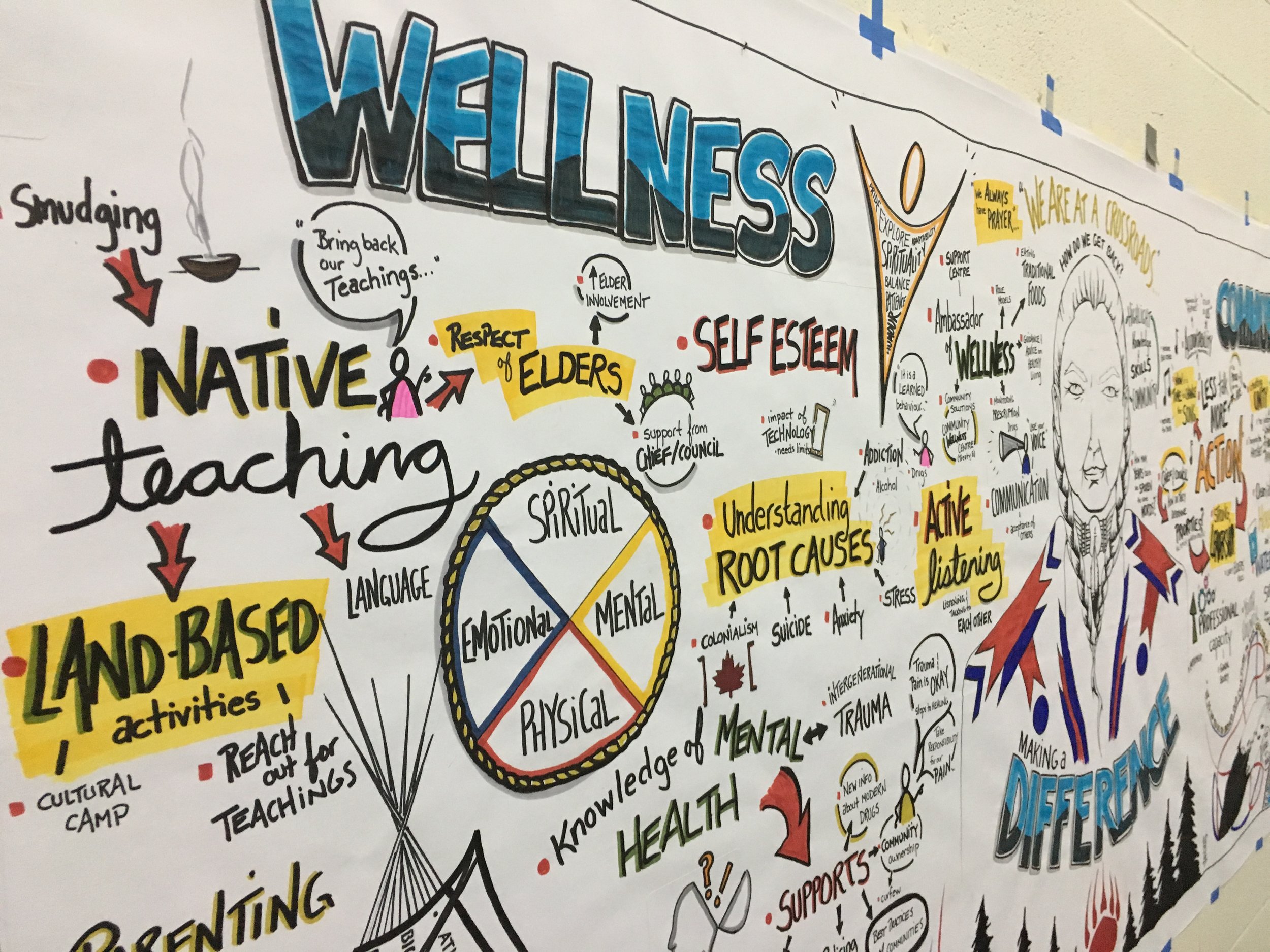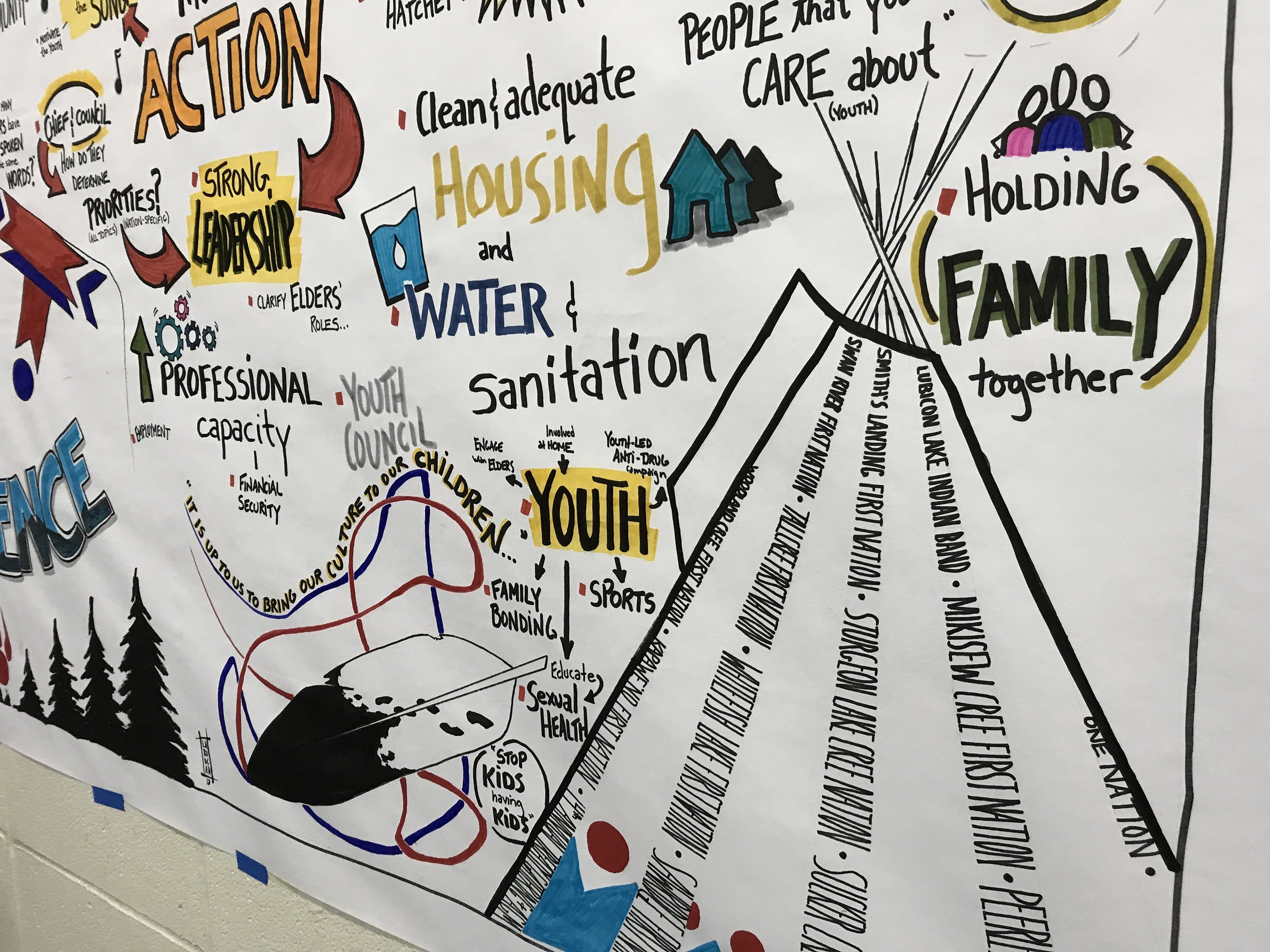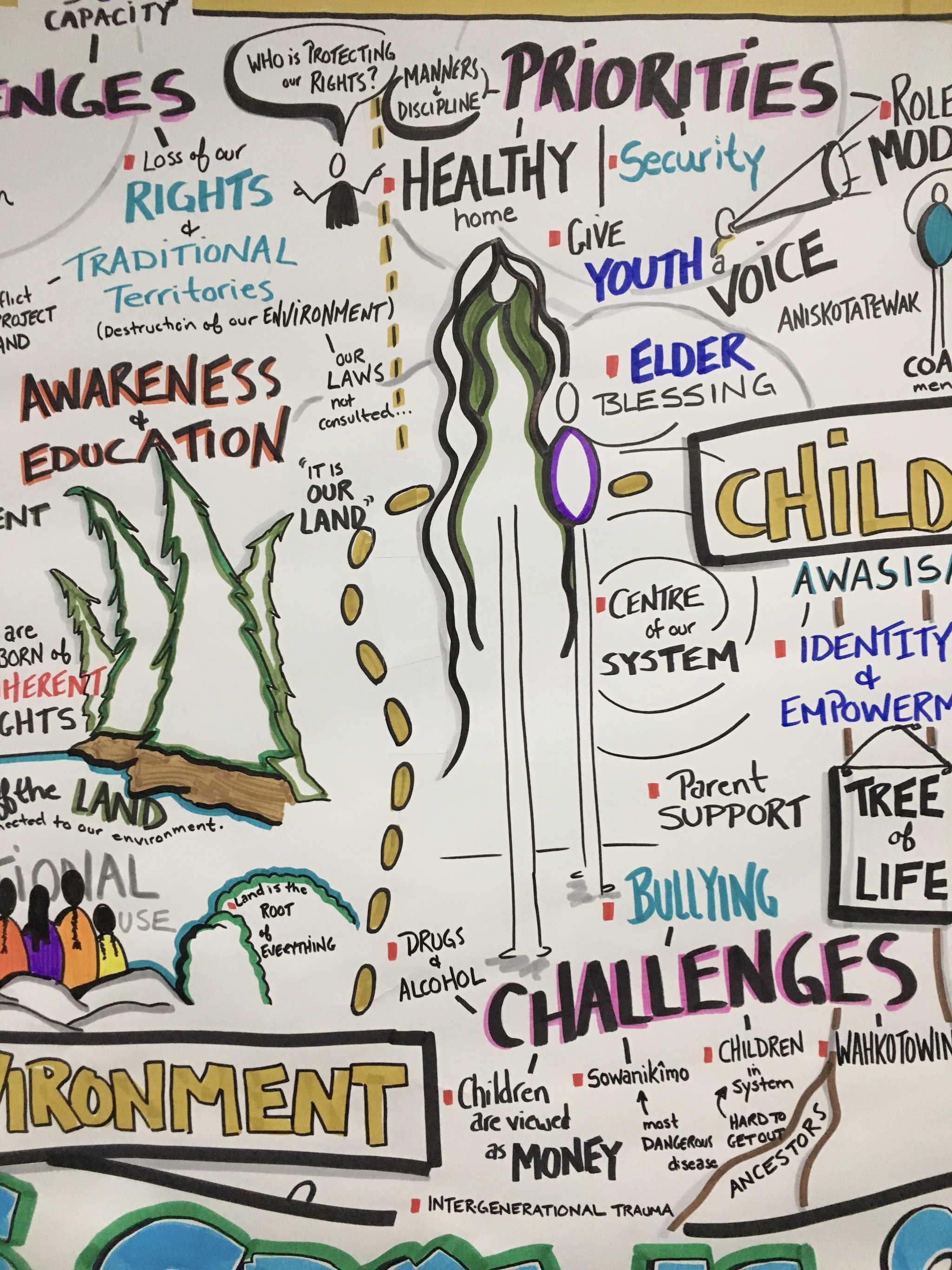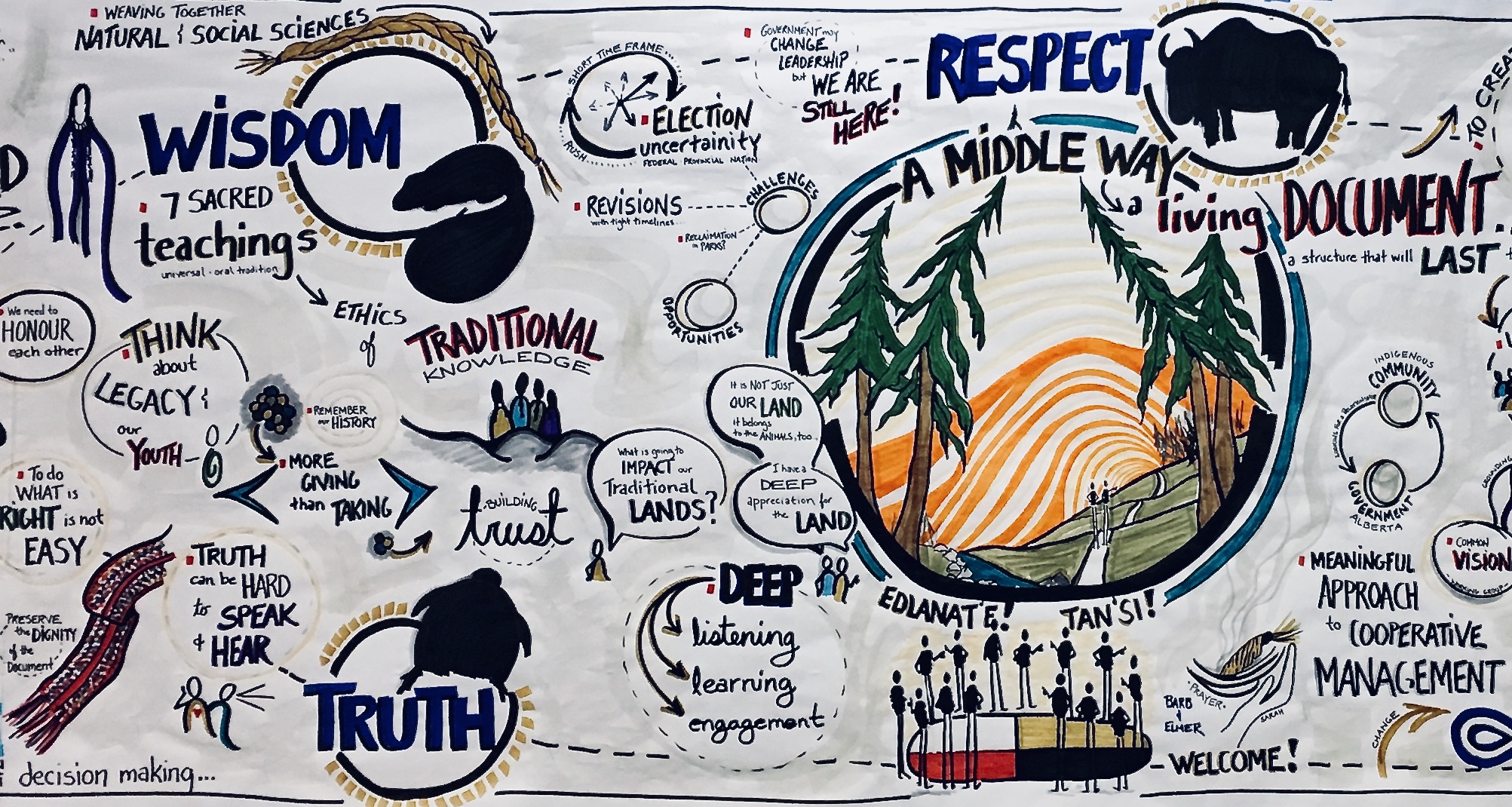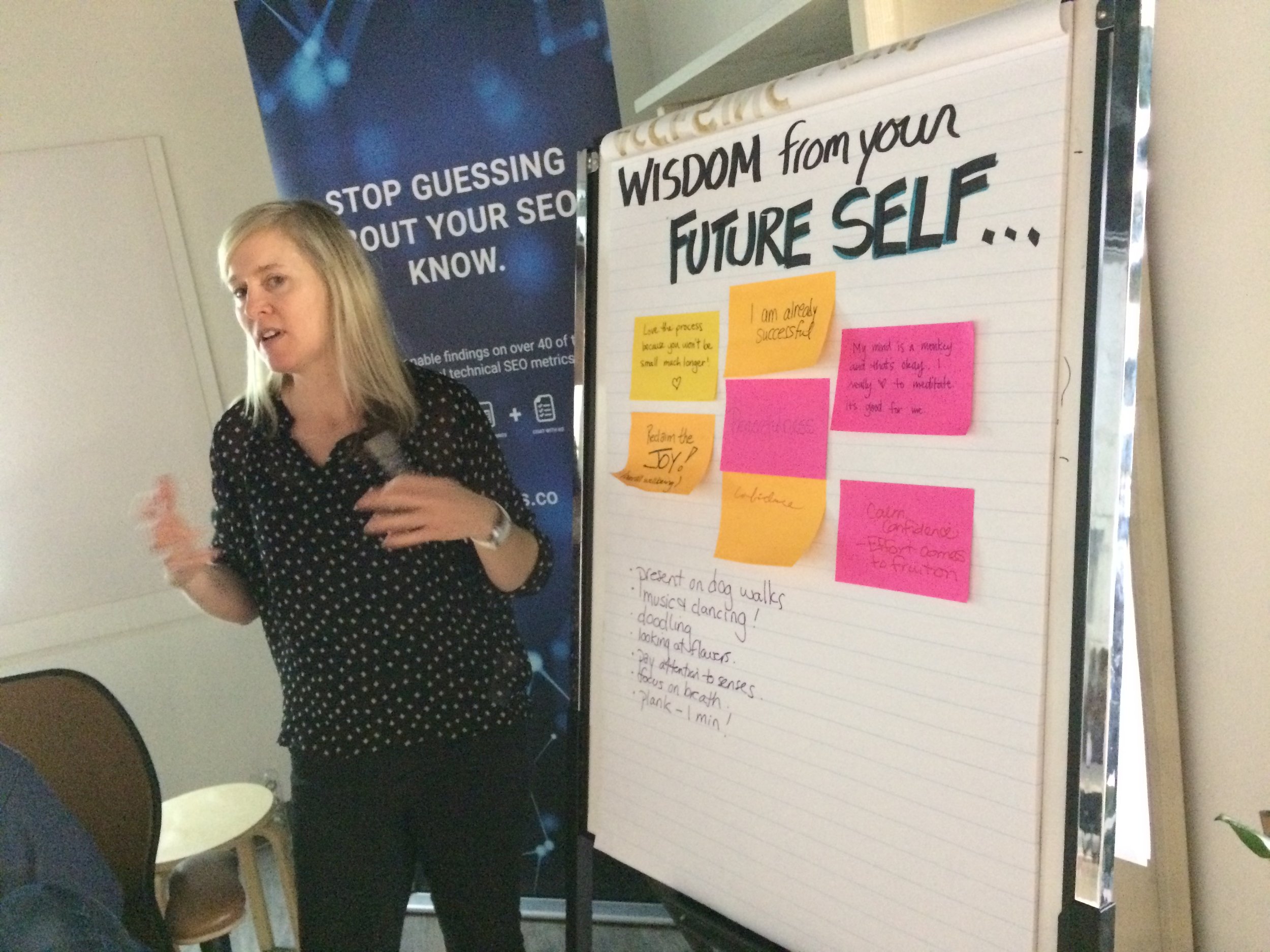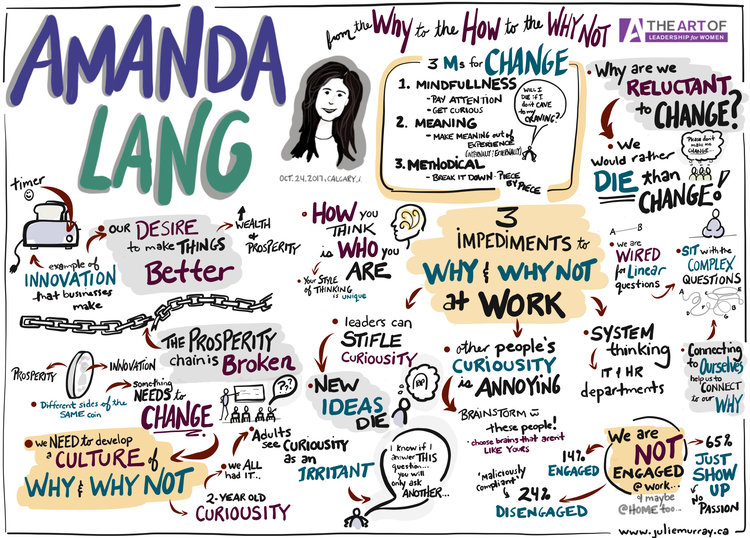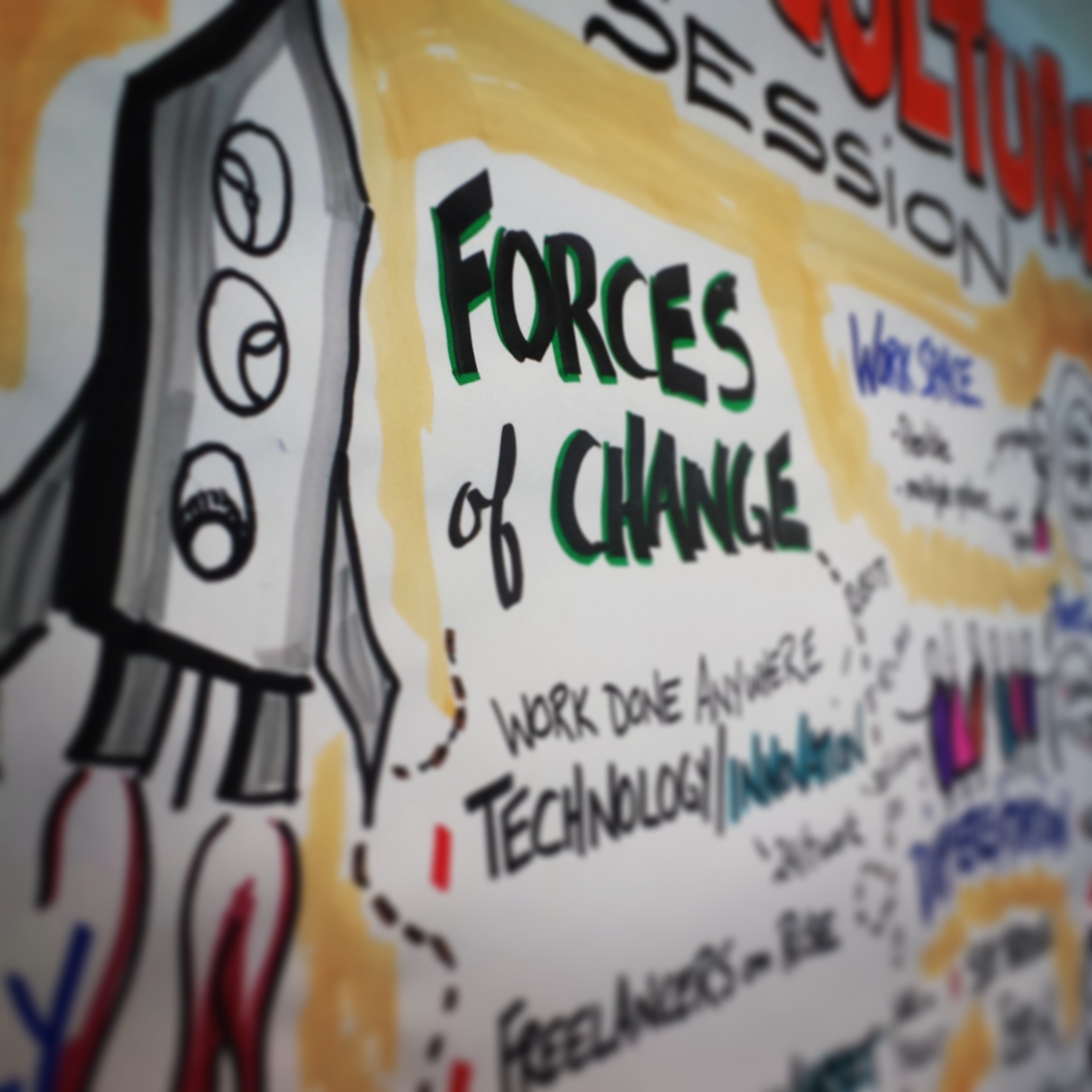 Envision the future you desire.
Imagination is more powerful than knowledge.
As a graphic facilitator, scribe and visual coach, I capture what is being said and translate it to a visual format allowing connections, similarities, divergent thinking and shared understanding to come to life. When we get clear about our current way and connect with our desired future state, we empower ourselves to move forward with both clarity and purpose.
If you can see it, you can achieve it.
Ready to harness the power of visuals?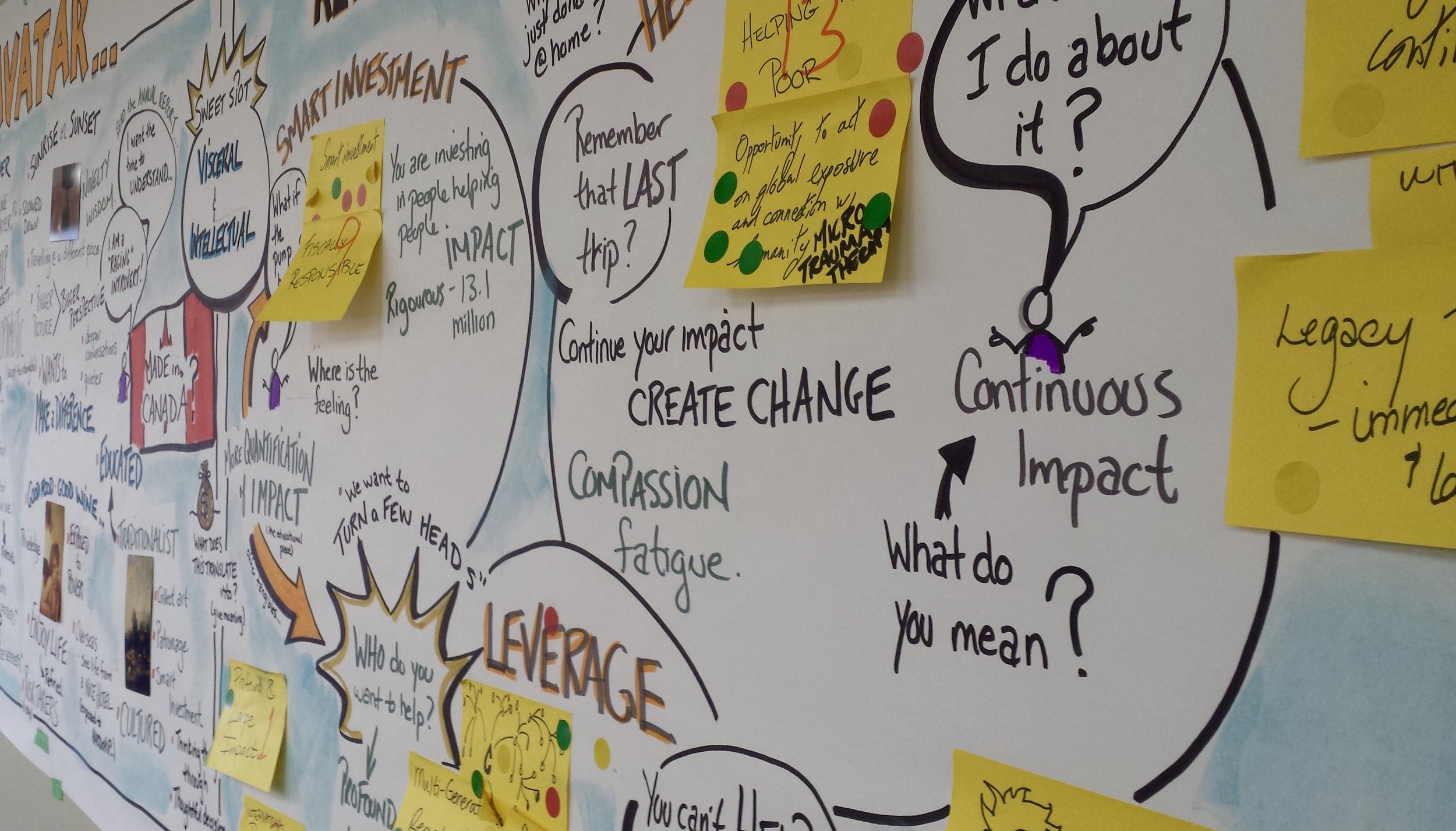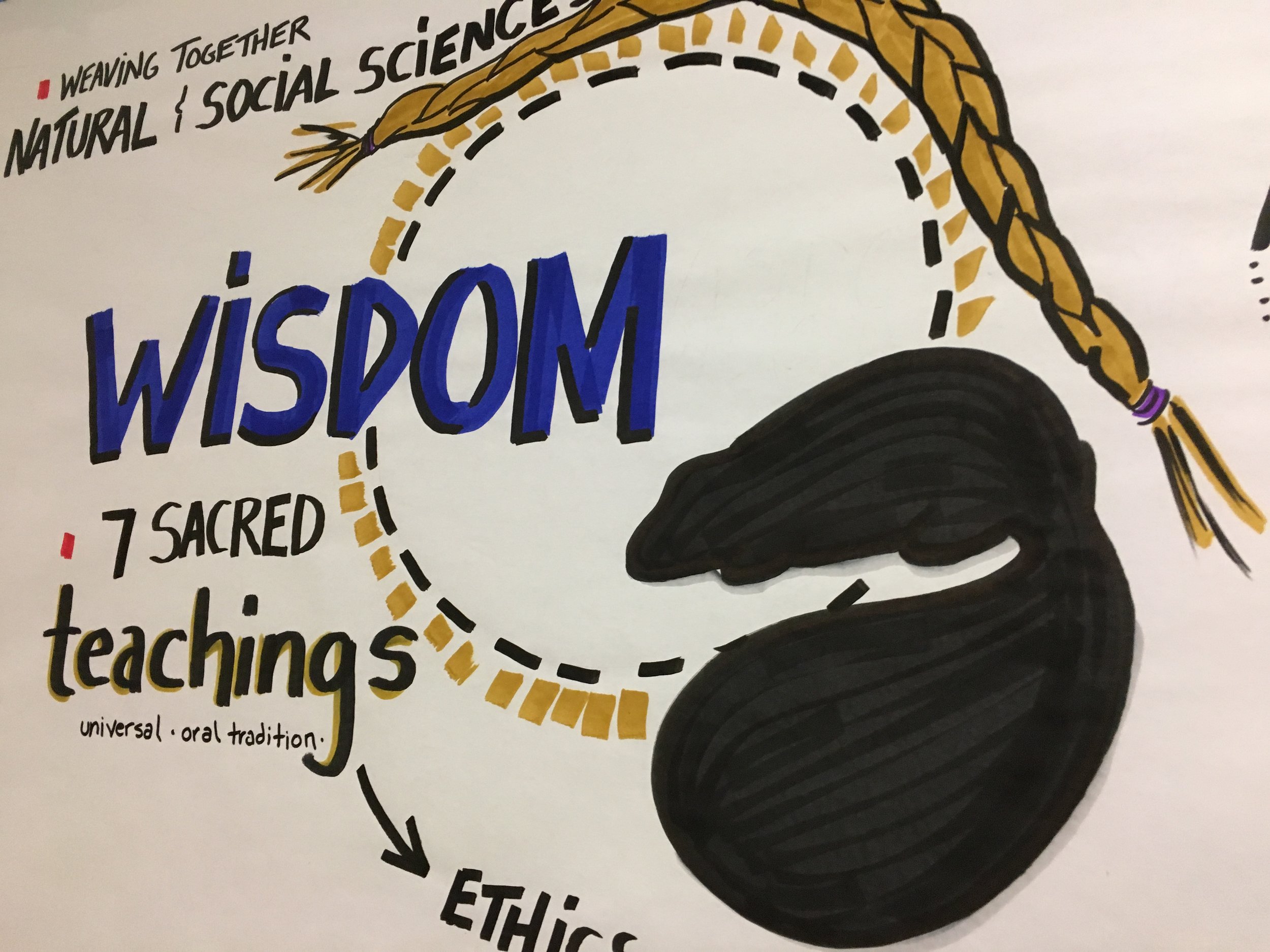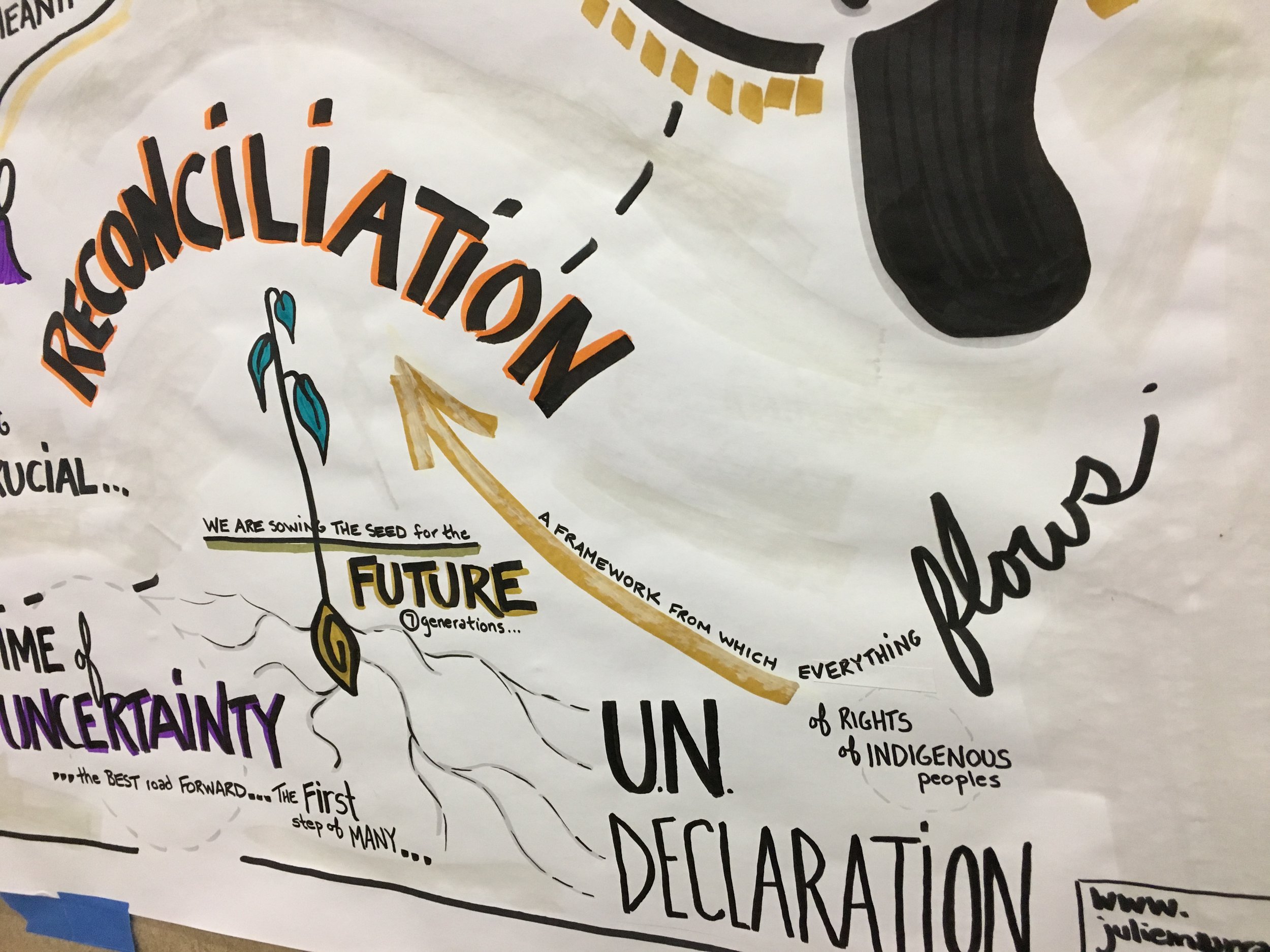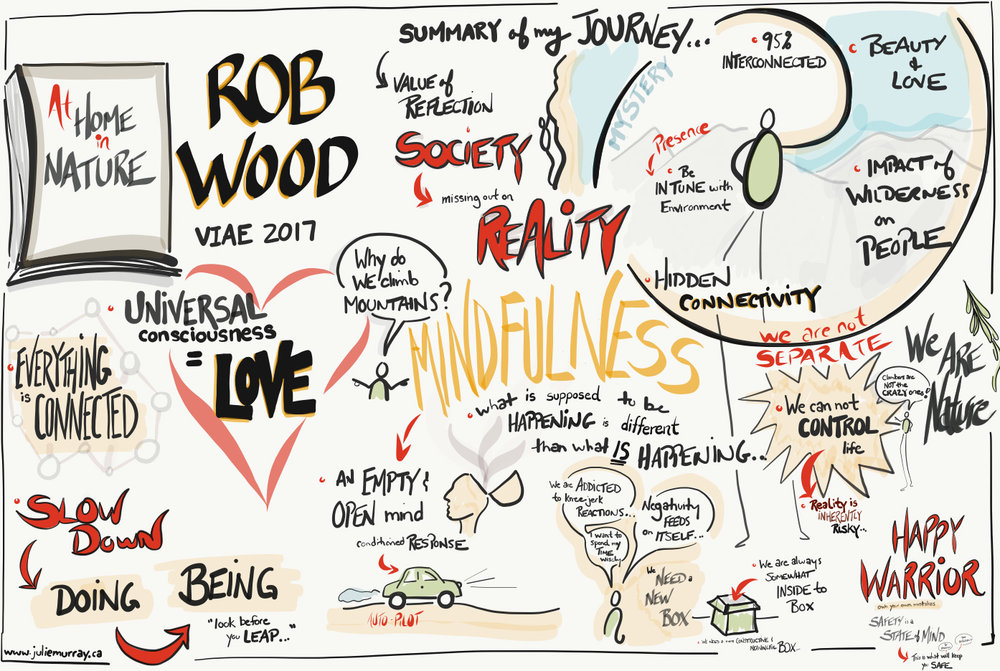 Shift the conversation.
Do things differently.
Harness the power of visuals to take yourself, your team, or your organization to the next level. Connect more powerfully with your future either as a group or an individual.
Graphic Facilitation
Strategic planning and visioning is an essential component of any organization. Incorporating visual elements into the visioning process promotes shared understanding and buy-in.
Visual Coaching
Tap into the power of visualization to get clear on your desired future state. The more that you are able to articulate and visualize where you want your life to go, the more likely you are going to get there.
Access the creative power of visualization.
Words from my incredible clients.
Ready to move from seeing into action?